FREE SHIPPING ON ORDERS OVER $50!
Generational Family Recipe
In our family, good flavor is a labor of love. Lola's is a generational family recipe from our mom, Lola. Our all-natural products use the freshest peppers and flavors from around the world for a mouthwatering experience that won't melt your face off. All natural, gluten free, non-gmo, vegan, keto, and proudly made in the USA.
Read More About Lola's
Family, Friends, Flavor… Sarap!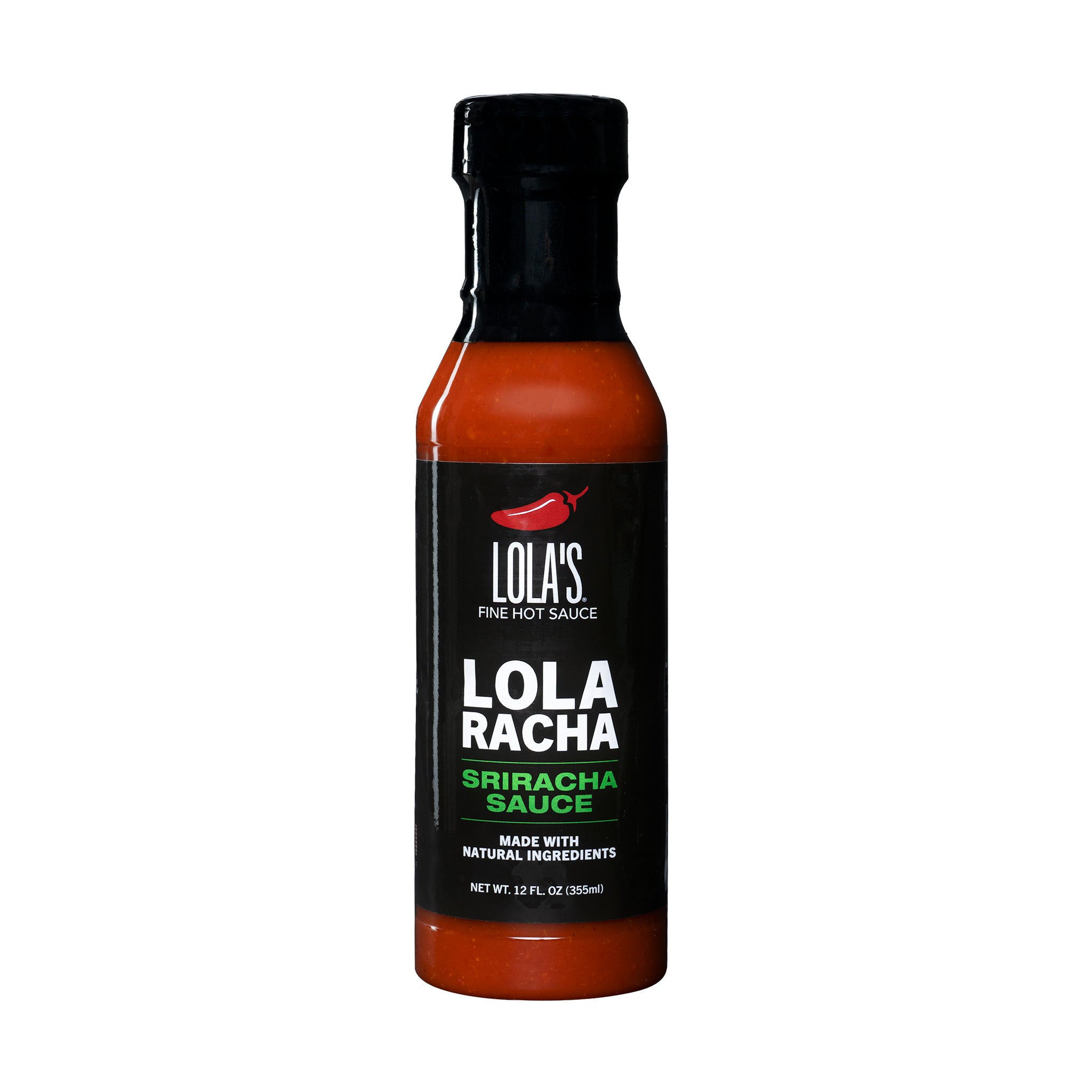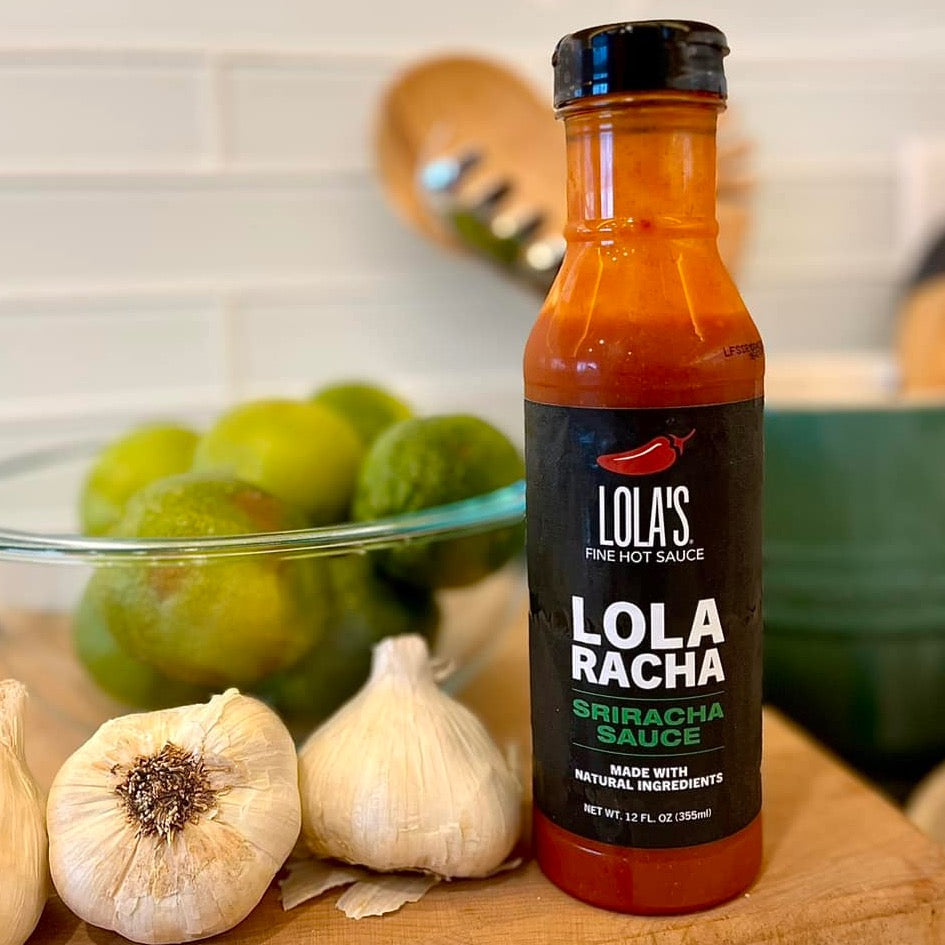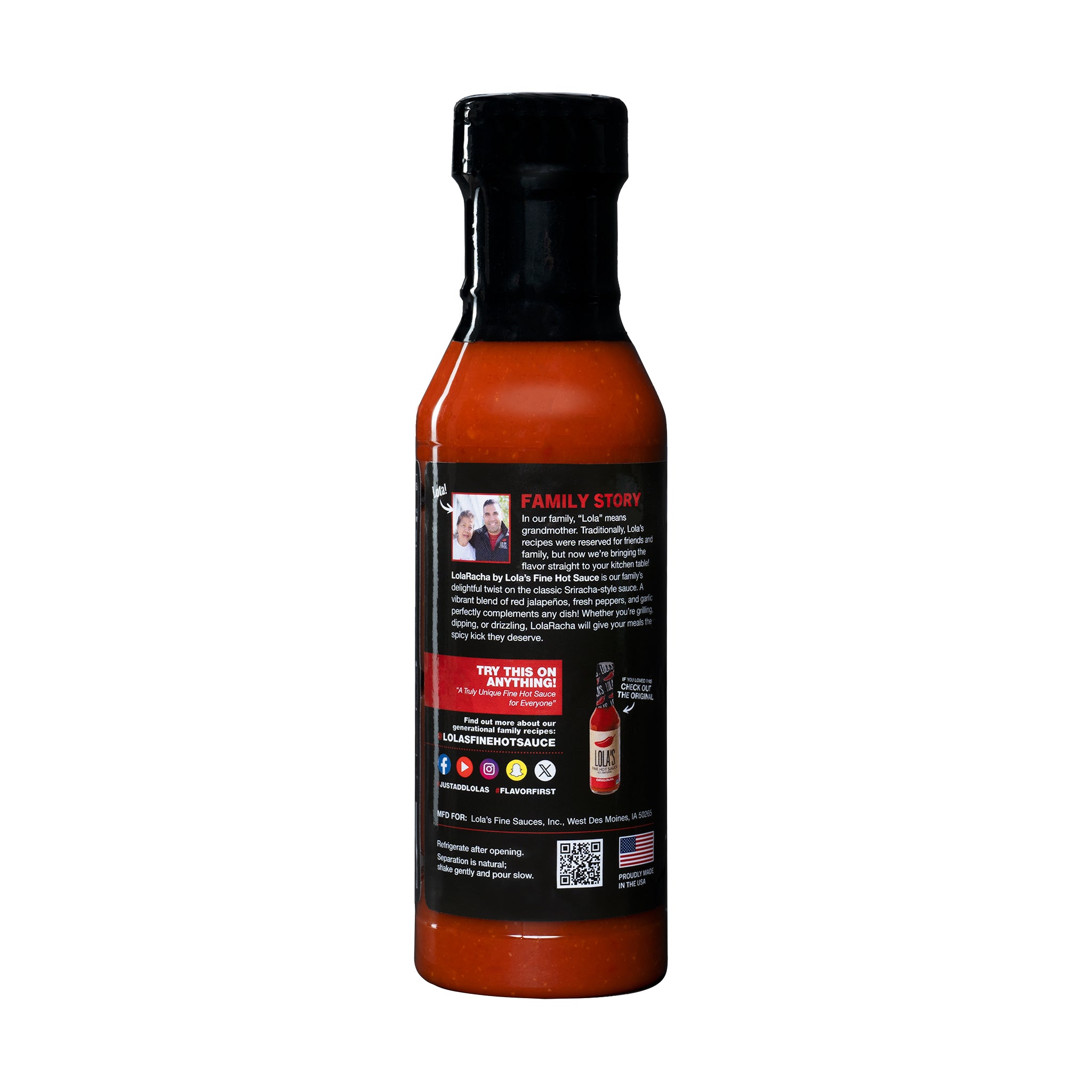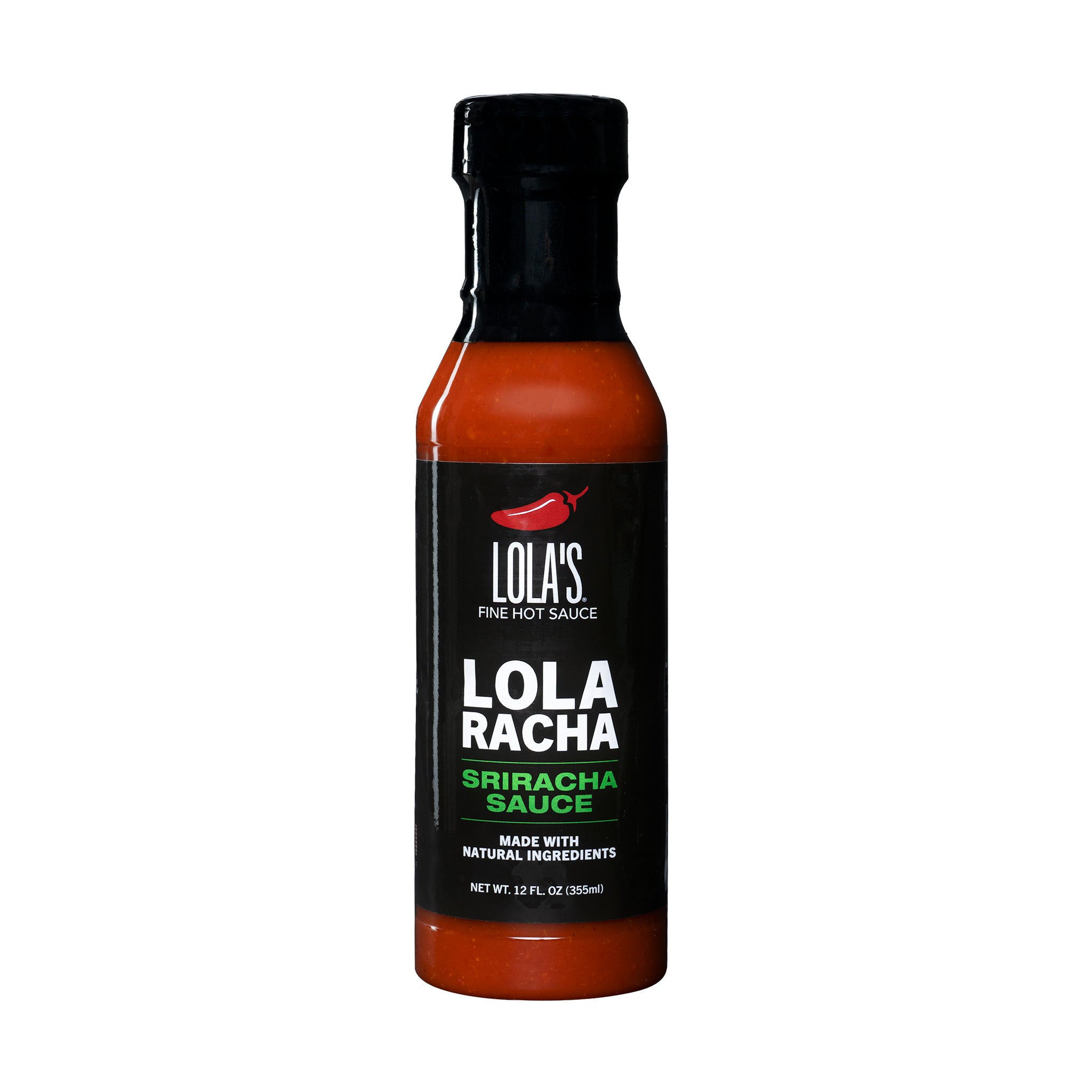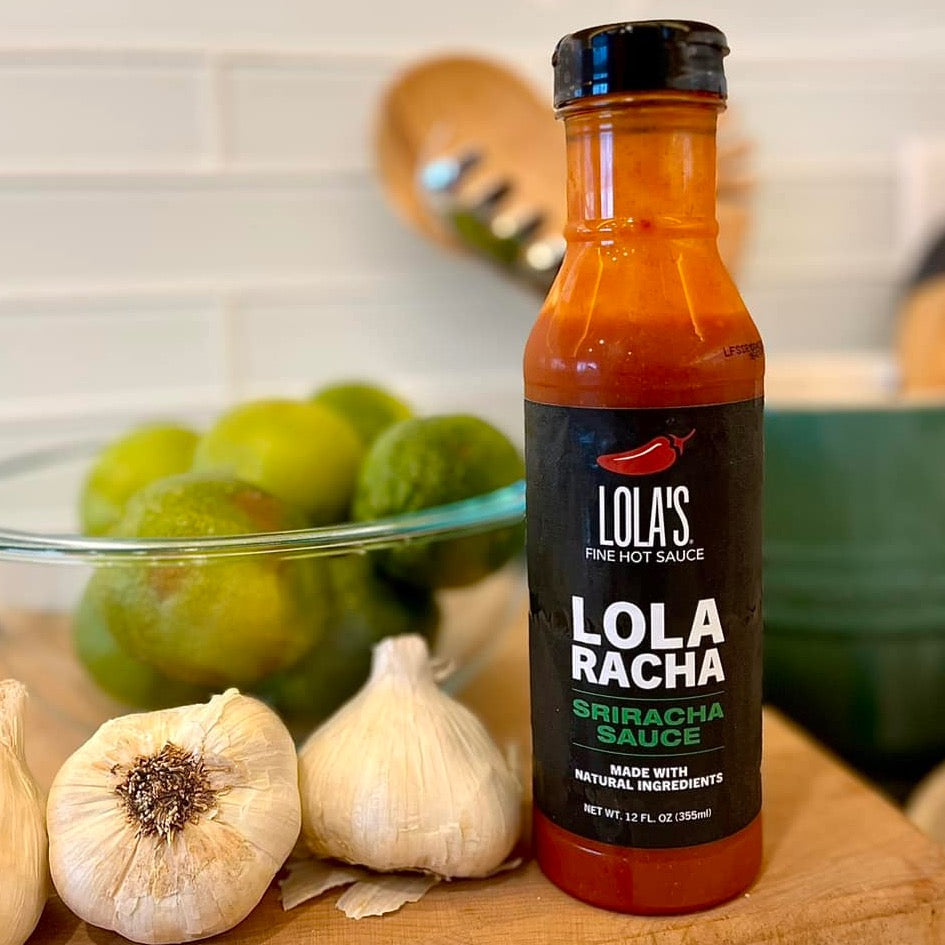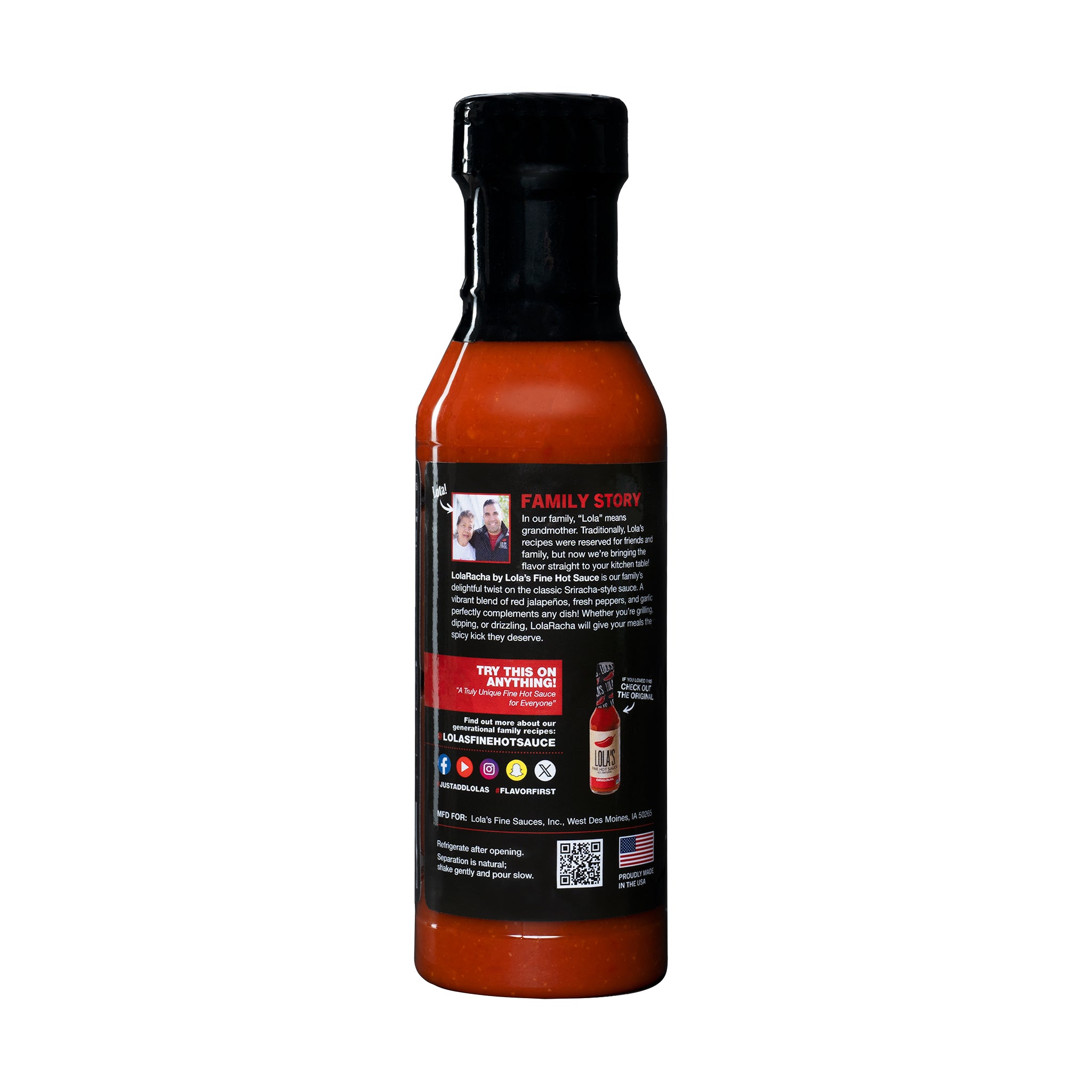 Lola's Sriracha Sauce "Lola Racha" *NEW*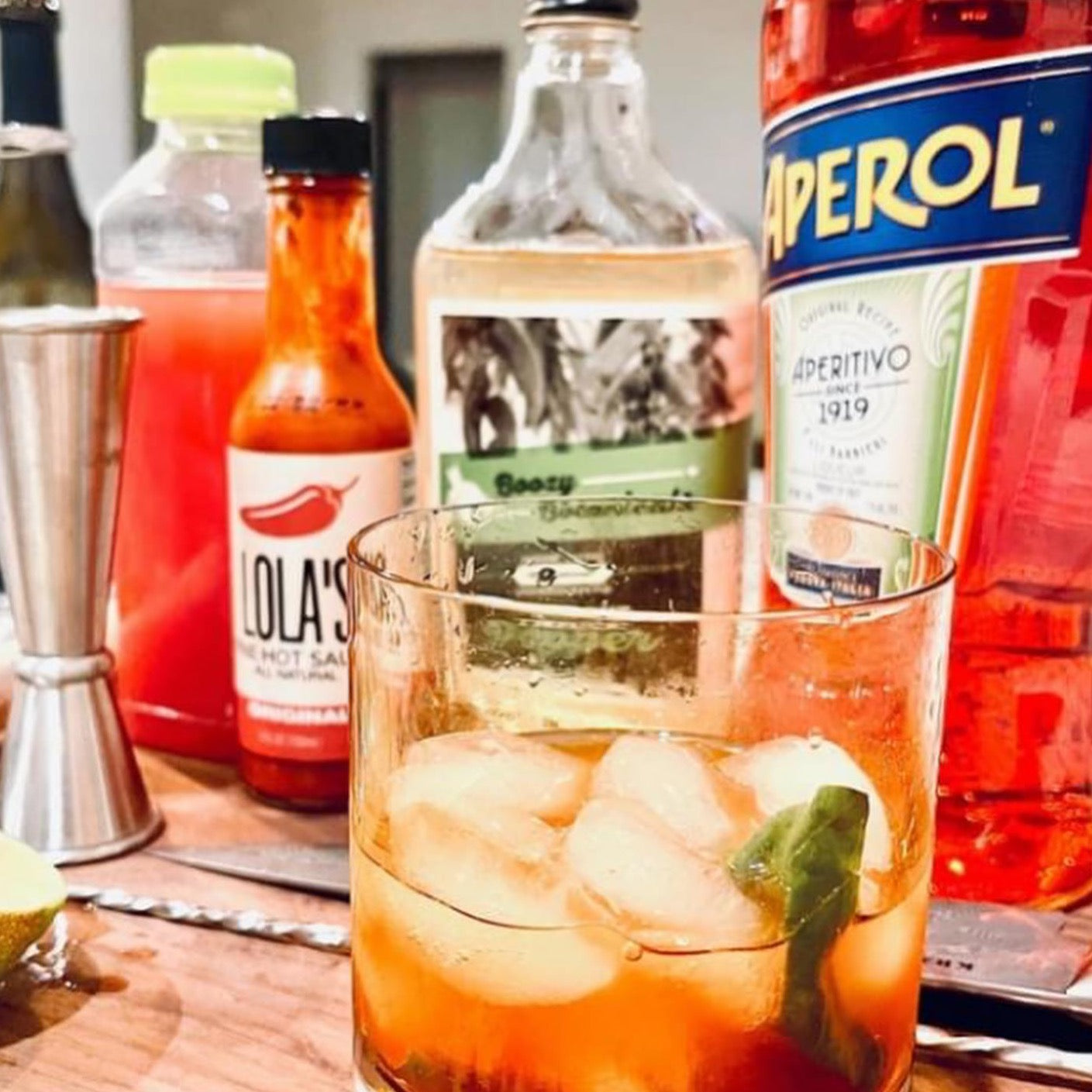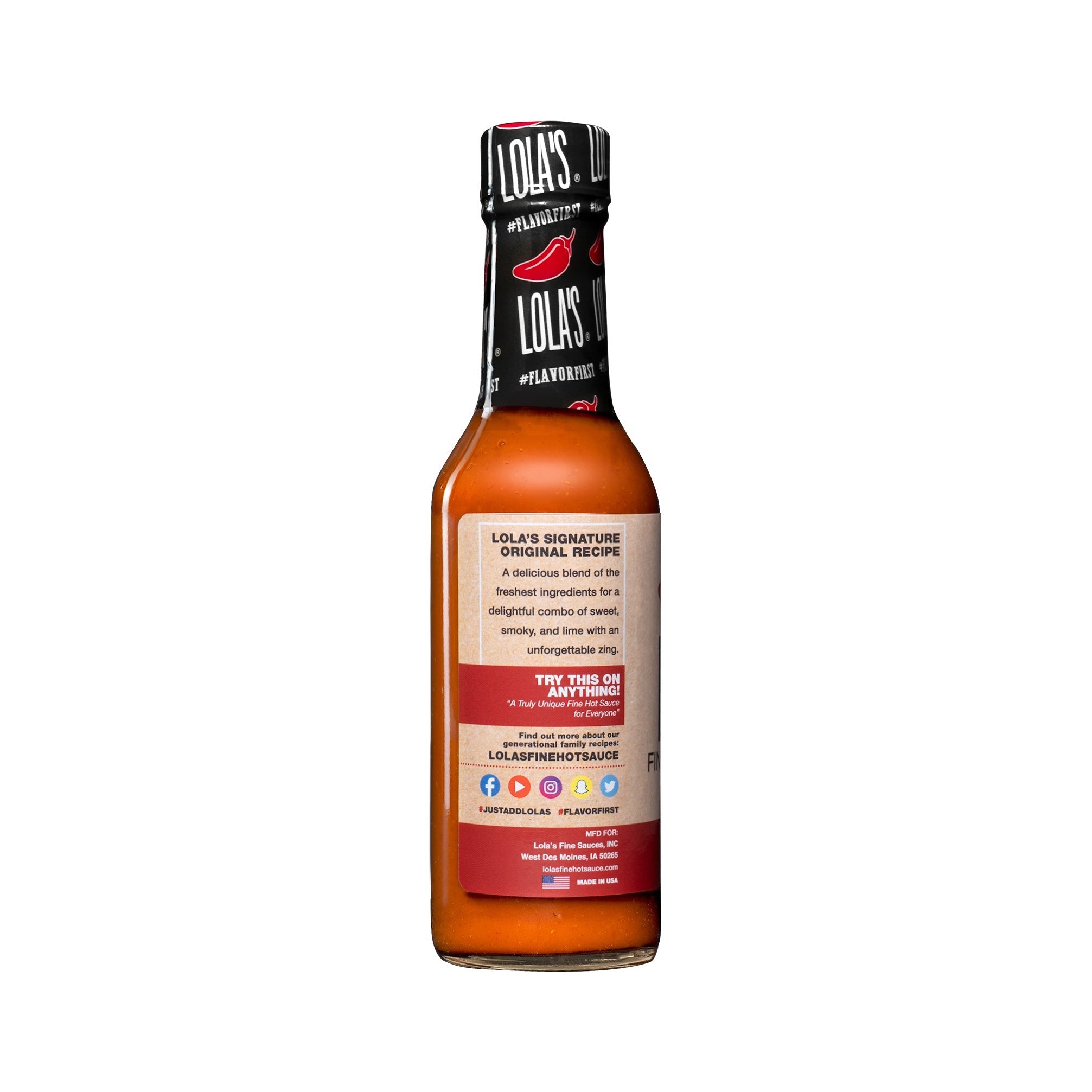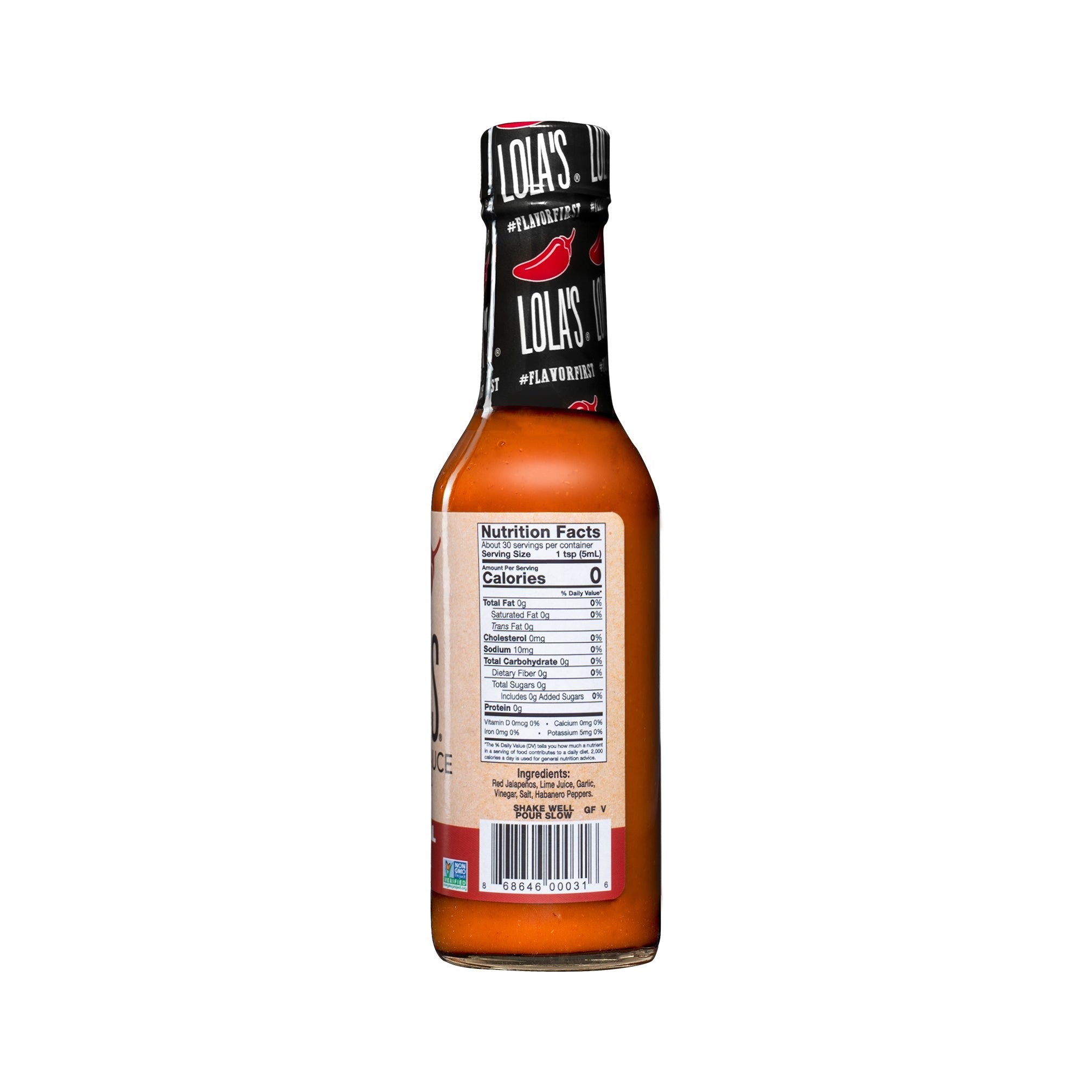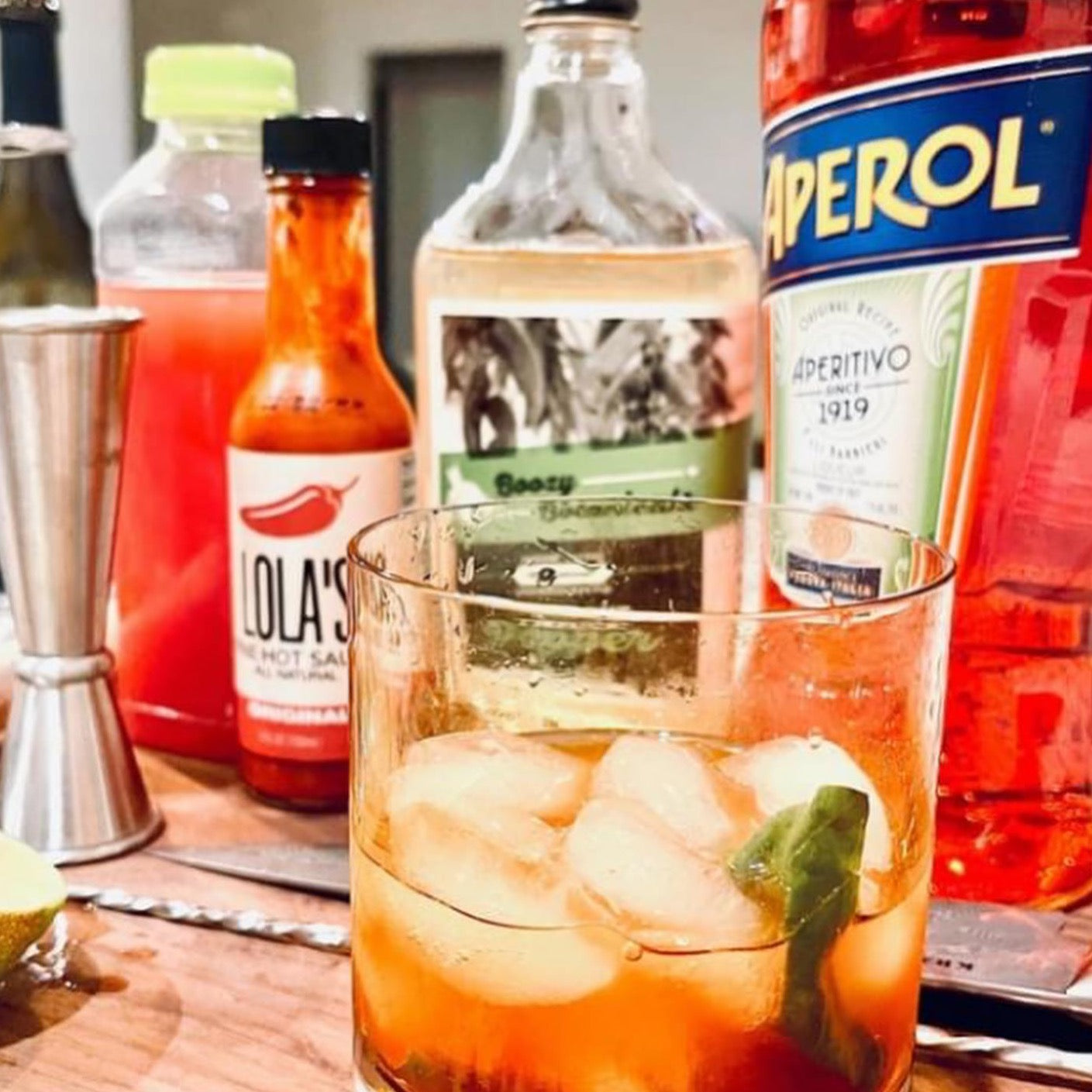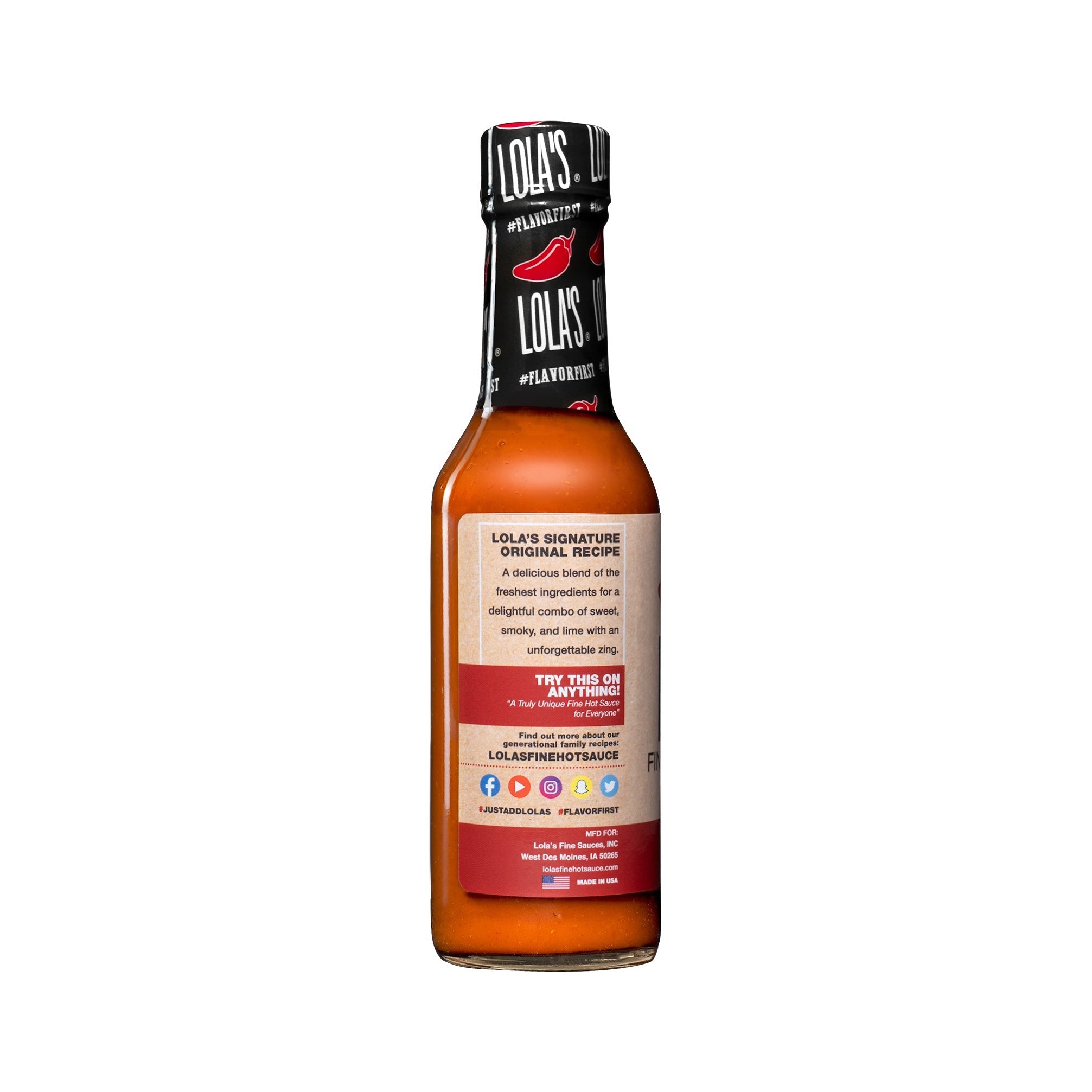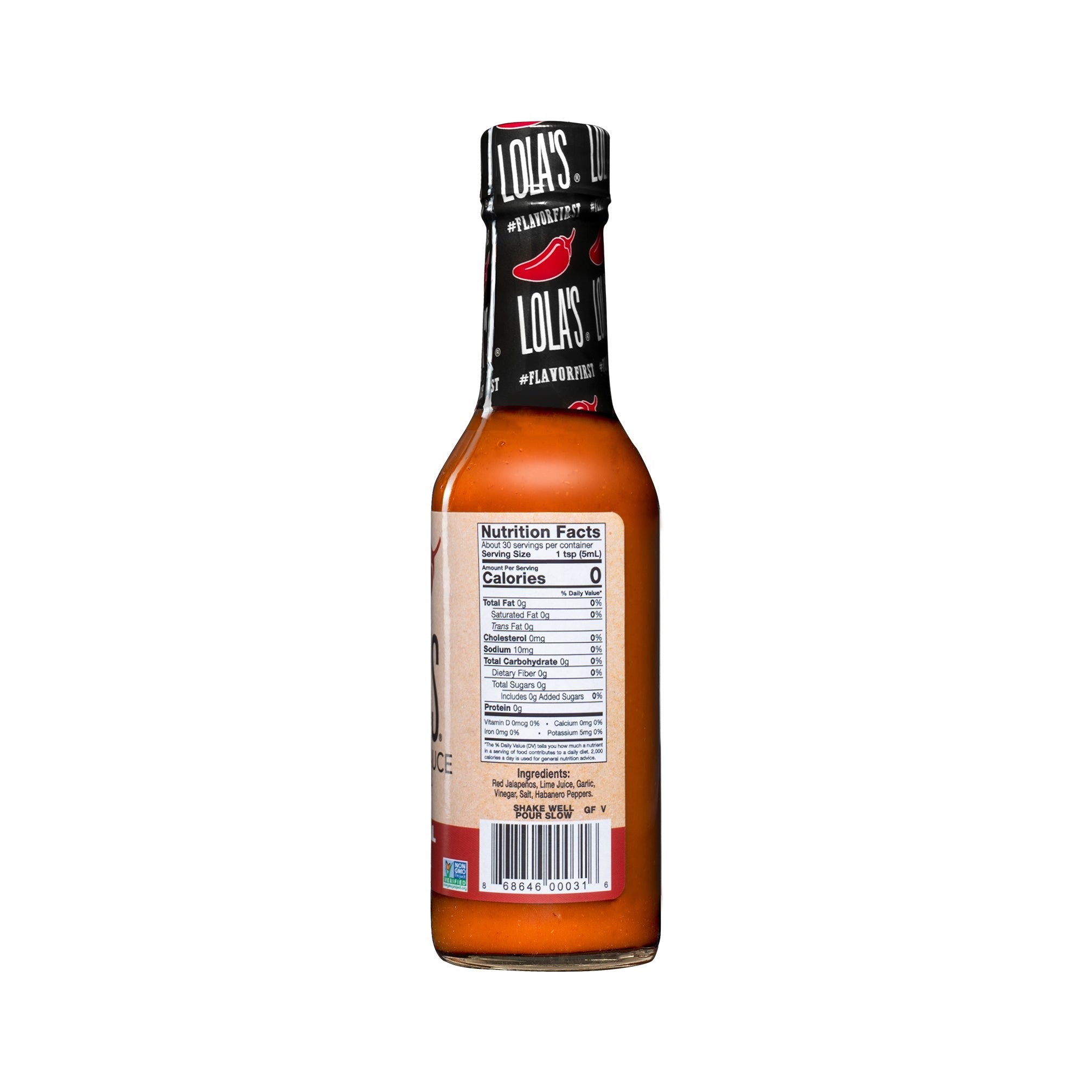 Lola's Original Hot Sauce (5 oz.)
Lola's Fine Hot Sauce Gift Set (4-pack)
Hy-Vee Exclusives
Check out our delicious Mango Ginger Scotch Bonnet Hot Sauce, Cherry / Fiery Chipotle Salsa, and Ghost Pepper Nuts only available at Hy-Vee.
Find A Hy-Vee Near Me
Shop All Products
Available in over 14,000 retailers
Sign Up For Promos,
Updates, & More
Get 10% off your 1st One-Time order.
Sign Up now!